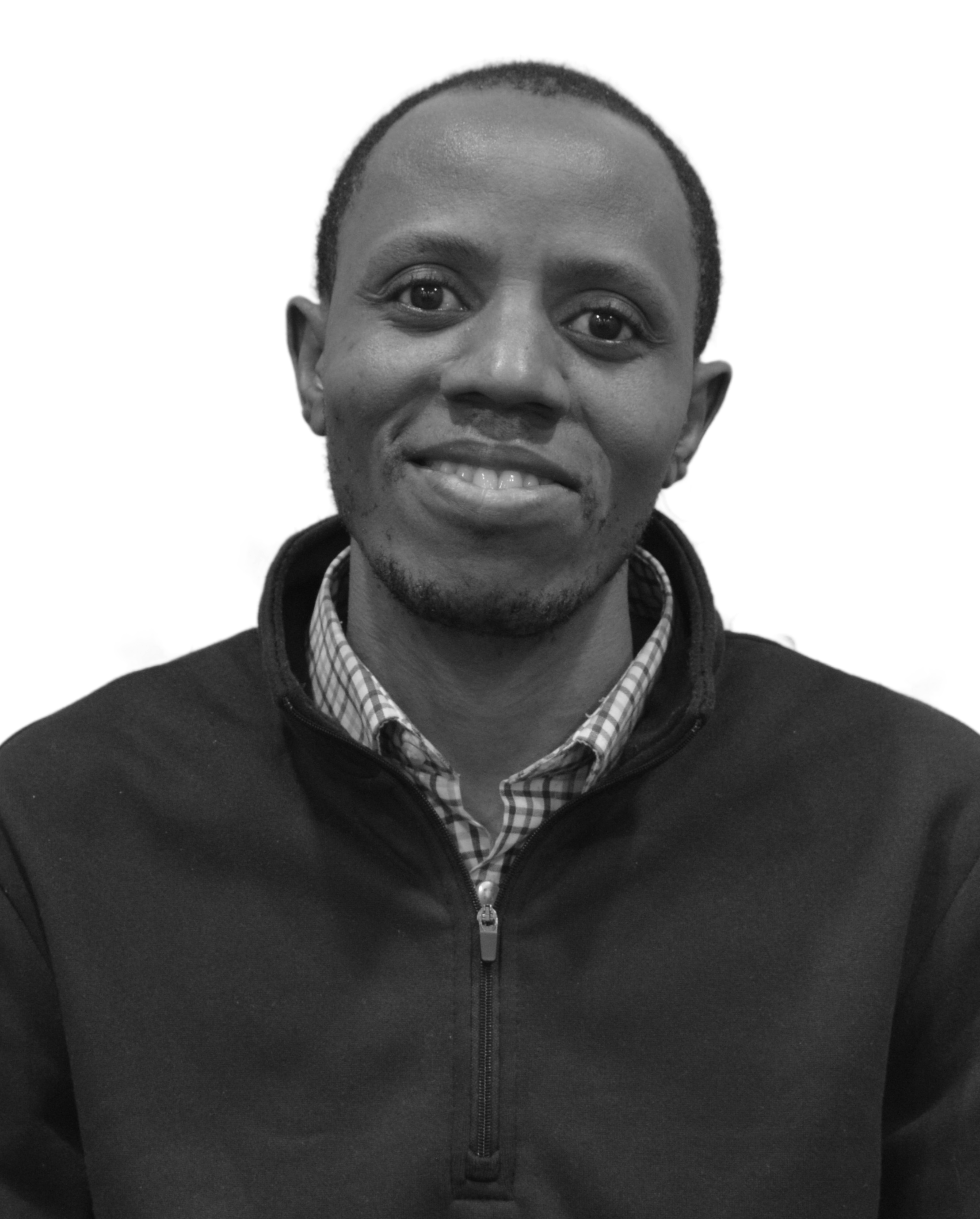 Welcome to my website! I'm Anthony Faustine, a Lead Data Scientist at the Centre of Intelligence Power (CIP) Eaton, Dublin where I develop AI/ML-powered products and services for intelligent power system. With a proven track record of managing and delivering AI projects in both academic and industrial settings, I am passionate about creating and deploying data analytics and AI solutions that address real-world business challenges.
Before joining CIP Eaton, I served as a Senior Industrial Analytics Researcher in Irish Manufacturing (IMR), Dublin, Ireland, where I developed and executed data analytics and AI-based solutions to empower manufacturers located in Ireland to embrace and lead the Industrial 4.0 revolution as early adopters and frontrunners. Prior to that, I began my professional journey as an Assistant Lecturer at the University of Dodoma in Tanzania, where I contributed to various ICT4D research initiatives spanning from 2012 to 2017.
I later transitioned to IDLab, imec research group, a research group at the University of Ghent in Belgium, where I held the position of a Machine Learning Researcher. Following this, I worked as a Data Scientist and Machine Learning Researcher at CeADAR (UCD) in Dublin, between 2020 and 2021, where I focused on creating and deploying data analytics and AI solutions for addressing business challenges.
I am currently pursuing a PhD in computer science and engineering at Further Energy and Environment Research Laboratory (FEELab), at ITI/LARSyS, Técnico Lisboa in Portugal under Prof Nuno Jardim Nunes and Dr. Lucas Pereira supervision. My research focus on the design and developing of robust and scalable machine-learning algorithms for future energy system which high penetration of Distributed Energy Resources (DERs). Furthermore, I am also enrolled in a Masters progam; MSc In Leadership, Innovation And Technology offered by TU Dublin (Grangegorman Campus) in partnership with Technology Ireland ICT.
I also maintain a repository with resources on learning and applying AI for practical problems. Please feel free to explore my website to learn more about my work, research interests, and academic background.